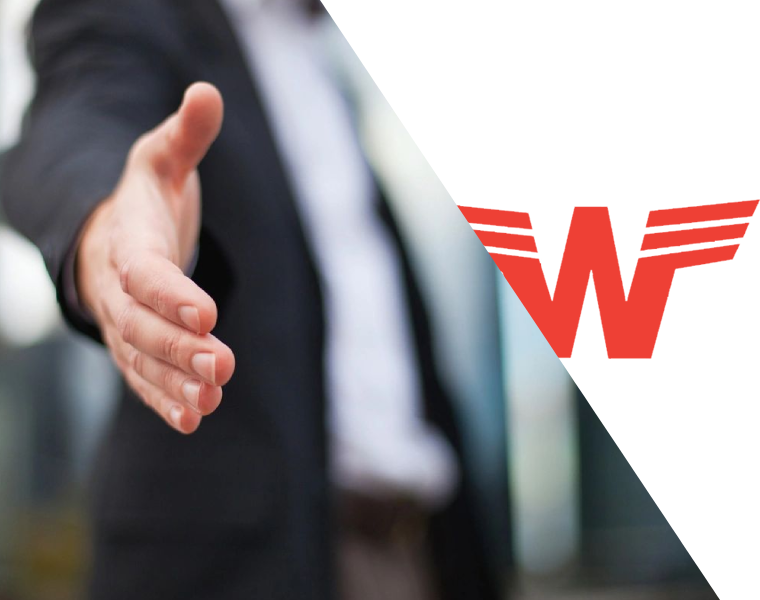 Logistics And Delivery Partner Serving Alabama And The Panhandle of Florida
The management and staff of Wiregrass Courier LLC is committed to providing the absolute best service possible. It is our mission to treat you as a true partner from the very beginning to the end of each delivery.   Large or small, your delivery is our Priority.
Wiregrass Courier and its dedicated team of IC drivers prioritize safety and security with each delivery.  Striving to provide fast and courteous service within our community and region.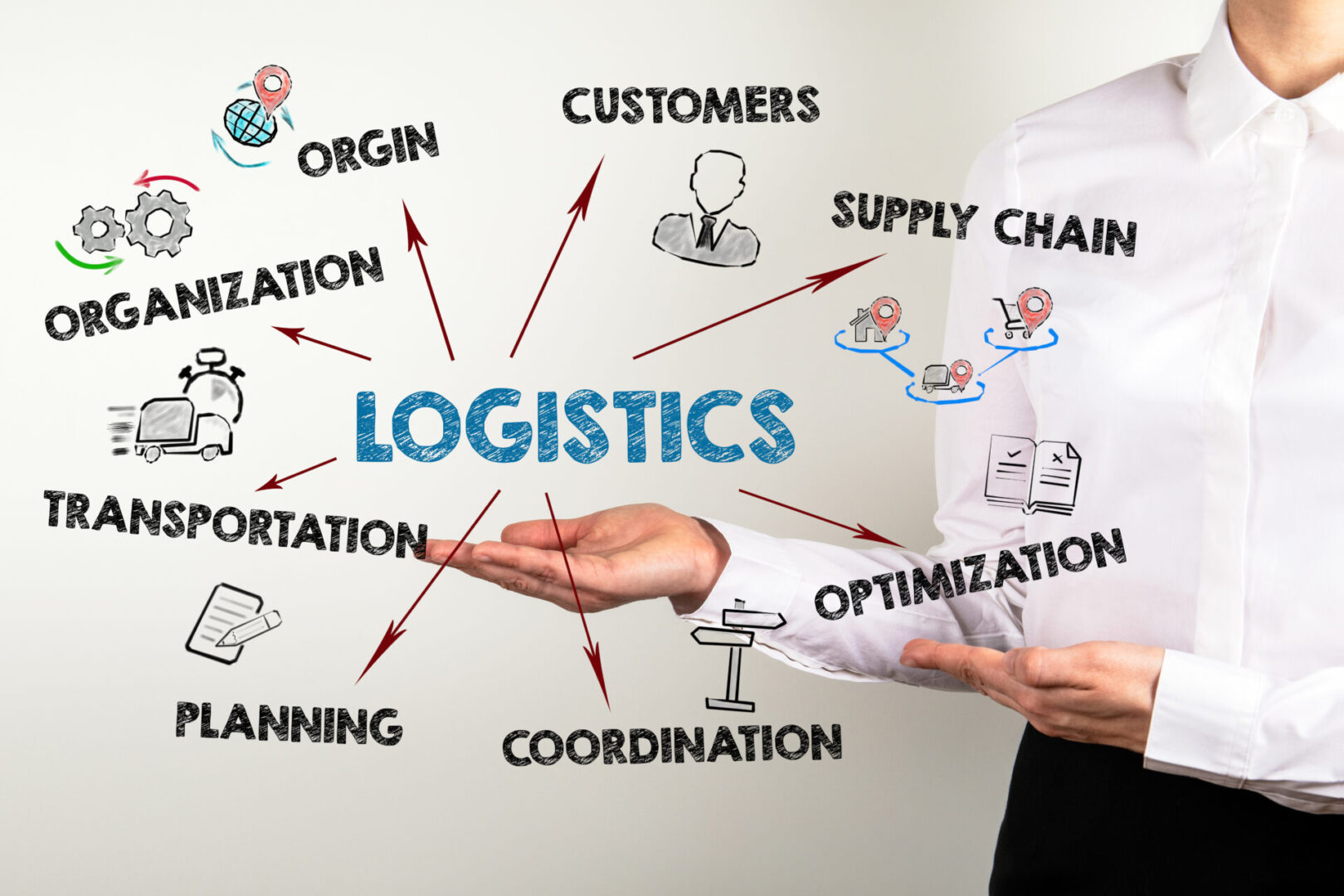 Your Same Day Delivery Solution covers a 300-mile radius of Dothan, Alabama.
Wiregrass Courier LLC has enjoyed tremendous growth since its modest beginning in 2000 and continues to grow without sacrificing the personal relationships with our customers that have made our business successful. We are locally veteran-owned and operated, and our couriers serve the entire southeastern quadrant.
"As the controller for the PR Companies (Personnel Resources, Premployer and Preferred Risk Services) I know how important it is to have a dependable service to deliver our payrolls. For us, Wiregrass Courier Service is the best. We process and deliver paperwork to hundreds of clients weekly and we depend on Wiregrass Courier Service to handle the majority of this. Given a choice, our clients prefer this service over some of the national services. I highly recommend Wiregrass Courier Service to anyone who needs a prompt, dependable courier service."
-Debbie Dobbs
  Controller, PR Companies "Wiregrass and their couriers are very fast and efficient in completing their work for me. On top of that, they work really hard to solve any logistics problems I might have, and work proactively with me to ensure that my clients are happy."
-Javarus D. Smith
   Logistics Supervisor
"To anyone interested in services of Wiregrass Couriers, I work for a medical reference laboratory and have used Wiregrass Courier Services for routine, unscheduled and stat services for many years. They have always been very receptive to any input, promptly addressed any concerns, and continuously train their staff in the ever changing and very specific protocols needed in this type of work."
-Judy Gobble
   Distribution Supervisor